Contact your local Realtor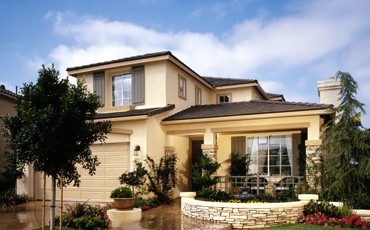 We specialize in luxury real estate sales, real estate investments and property flips.
Our professionals can find you the home of your dreams or a income generating property! Sellers we will market your property to get a quick sale and get you top dollar for your home.
We use the most modern technology to sell or help you find your home! Our agents are always on call for swift and professional service
Whether you are listing or buying our goal is to get our clients the best deal possible
Buyers we find you the best homes on the market to fit your lifestyle! Sellers we are experts in marketing and we make sure you get top dollar for your home
Want us to list your property?

We specialize in commercial sales, commercial leases and business oppurtunities! Whether you're looking for a space to lease for your business or looking to buy a commercial building to generate tenant income we can help you achieve your goal.
We are experts in property management and will market your property for lease, screen potential tenants and handle all calls, maintenance and billing! We make property management as stress free and hands off to our clients as possible.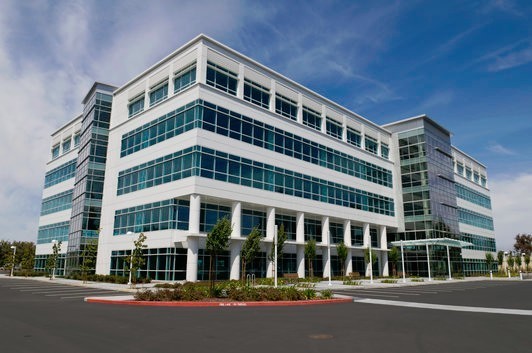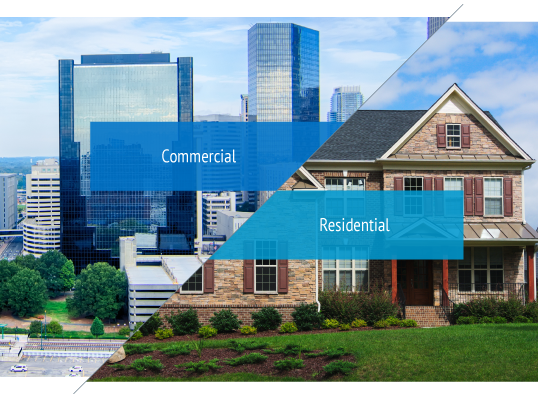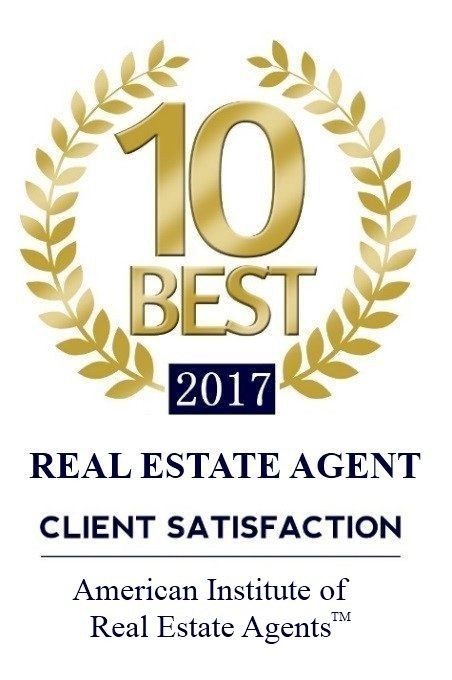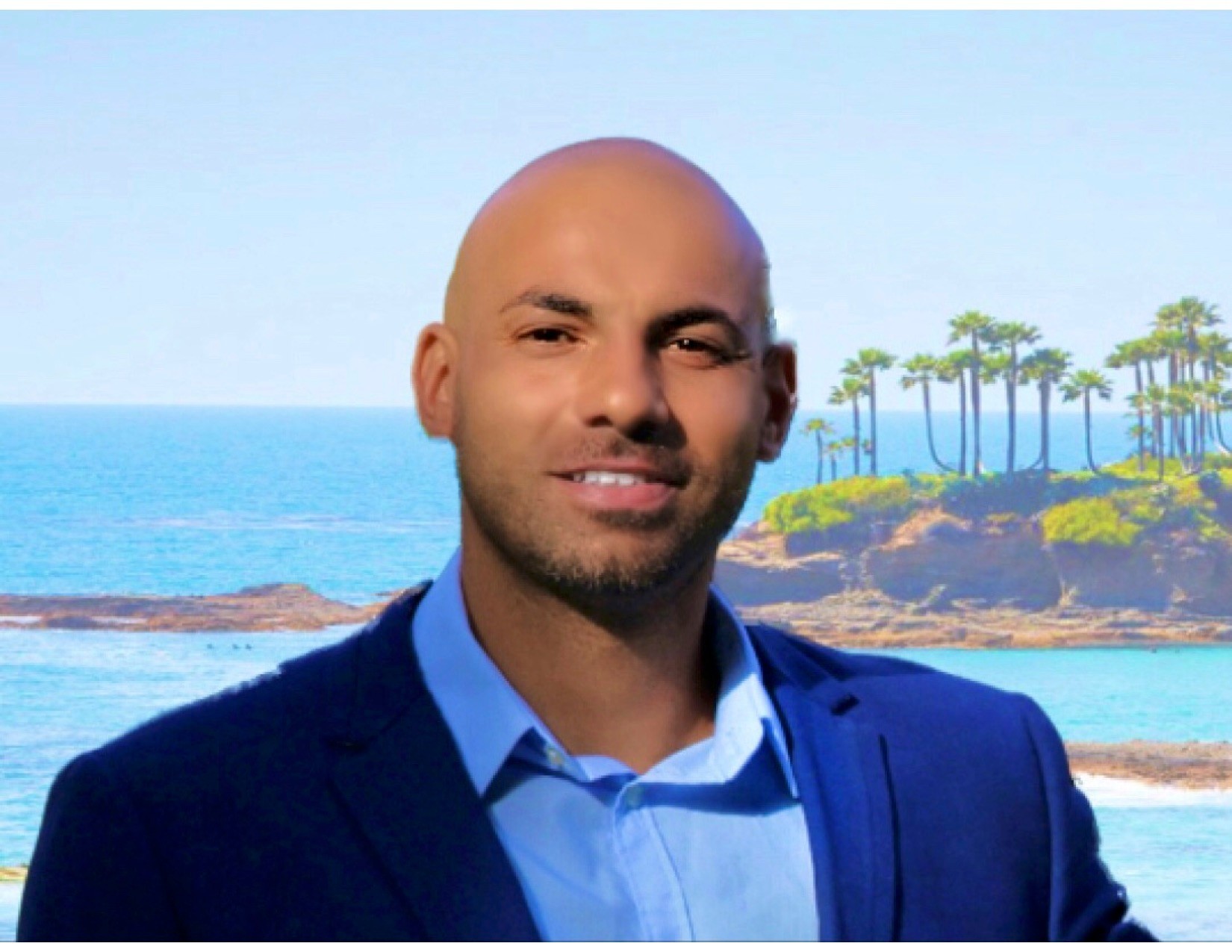 Sam Theodory
Broker/Sales Agent
CalBre# 01501831